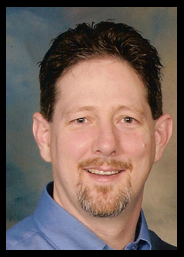 The Hemingway-Pfeiffer Museum and Educational Center will sponsor its Second Annual Short Story Contest. This is a state-wide competition open to all undergraduate students currently enrolled in an Arkansas college or university, regardless of major. The only stipulations are that the submitted material must be an unpublished fictional short story on any subject matter no more than five pages in length. All submissions are due to the Hemingway-Pfeiffer Museum no later than March 31, 2015. Winners will be notified by the end of April.
Last year, forty-four entries were submitted from eleven institutions across the state.  Emily Hill, a sophomore at Hendrix College in Conway, won first place.
This year's judge is Roland Mann of Orlando, Florida. Mann is a writer, editor, speaker, and professor. He is best known for co-creating and writing the comic series Cat & Mouse. As editor, Roland is best known for his work at Malibu/Marvel Comics where he edited a host of titles. He also served as Editor and Publisher of Silverline. In addition to his work in comics, Roland has been a newspaper editor, and more recently he teaches Creative Writing at the university level. He is also a frequent speaker at writing workshops/conferences. His first novel, Buying Time, was published in 2010. Roland can be found on his website www.rolandmann.me.
Students interested in the Hemingway-Pfeiffer Short Story Contest should contact us.