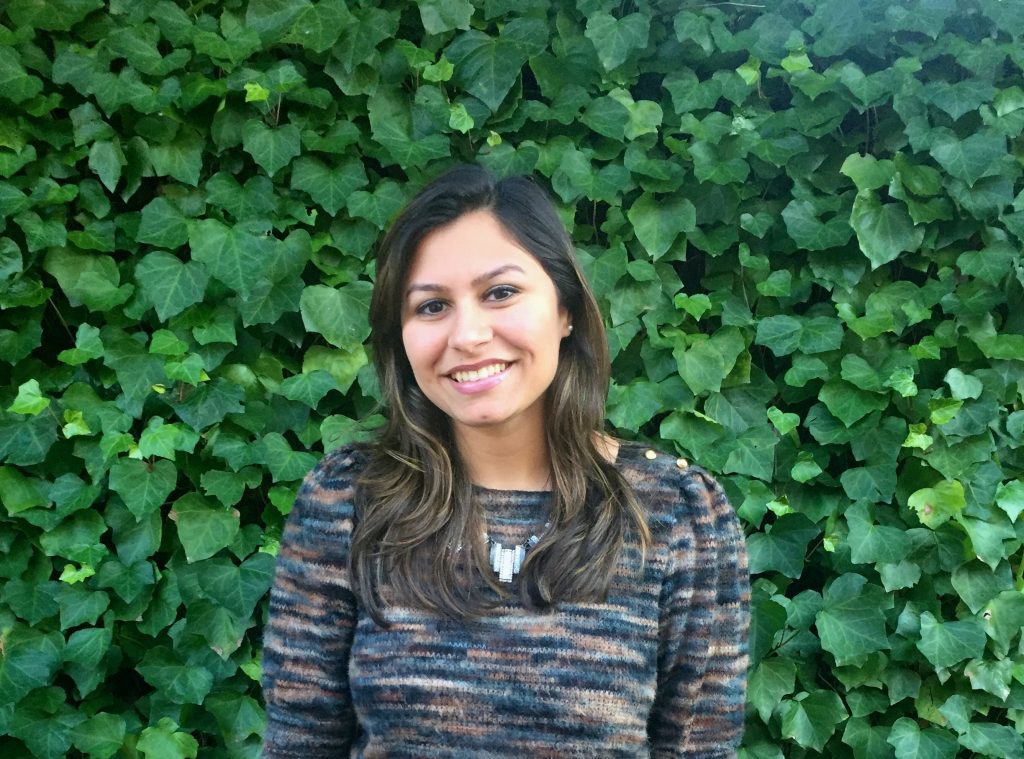 Anushah Jiwani Wins 4th Annual Short Fiction Contest
The Hemingway-Pfeiffer Museum has announced the winner of its 4th Annual Short Fiction Contest. Anushah Jiwani of Hendrix College was selected as winner for her story "Broken Tasbihs." Of the story, the judge said, "This writer knows not only how to bring characters and places alive through the careful and articulate use of imagery, but she also delivers the story in compelling language and with fine attention to important technical matters like sentence structure and variety. Also important, of course, is the story's subject: identity and the struggle to both understand and come to terms with being a person of more than one culture. 'Broken Tasbihs' is absorbing throughout and bespeaks a writer deserving of the prize."  Anushah was selected from a field of submissions from undergraduate students at public and private institutions in the state of Arkansas.
Anushah is a senior at Hendrix College in Conway double-majoring in English-Creative Writing and International Relations. She was an editorial intern for the Readers' Map of Arkansas project and for the Oxford American magazine, and last summer she served as a communications intern for PEN America in New York.  She recently took honors in the Southern Literary Festival Competition and won 3rd place in the statewide Jeannie Dolan Carter 2017 Collegiate Poetry Contest sponsored by the Poets' Roundtable of Arkansas. Much of Anushah's writing centers on the duality of her Pakistani-American identity.
This year's contest was judged by Andrea Hollander, the author of four full-length poetry collections: Landscape with Female Figure: New & Selected Poems, a finalist for the Oregon Book Award; Woman in the Painting; The Other Life; and House Without a Dreamer, which won the Nicholas Roerich Poetry Prize. Other honors include an Oregon Literary Fellowship, two Pushcart Prizes (in poetry and prose memoir), the D. H. Lawrence Fellowship, the Runes Poetry Prize, two poetry fellowships from the National Endowment for the Arts, and two from the Arkansas Arts Council. Her poems and essays have appeared in numerous anthologies, college textbooks, and literary journals. For twenty-two years she served as the Writer-in-Residence at Lyon College, where she was awarded the Lamar Williamson Prize for Excellence in Teaching. She lives in Portland, Oregon, where she teaches workshops at the Attic Institute and Mountain Writers Series.