Hemingway in Piggott Reading Retreat
September 24, 2021

-

September 25, 2021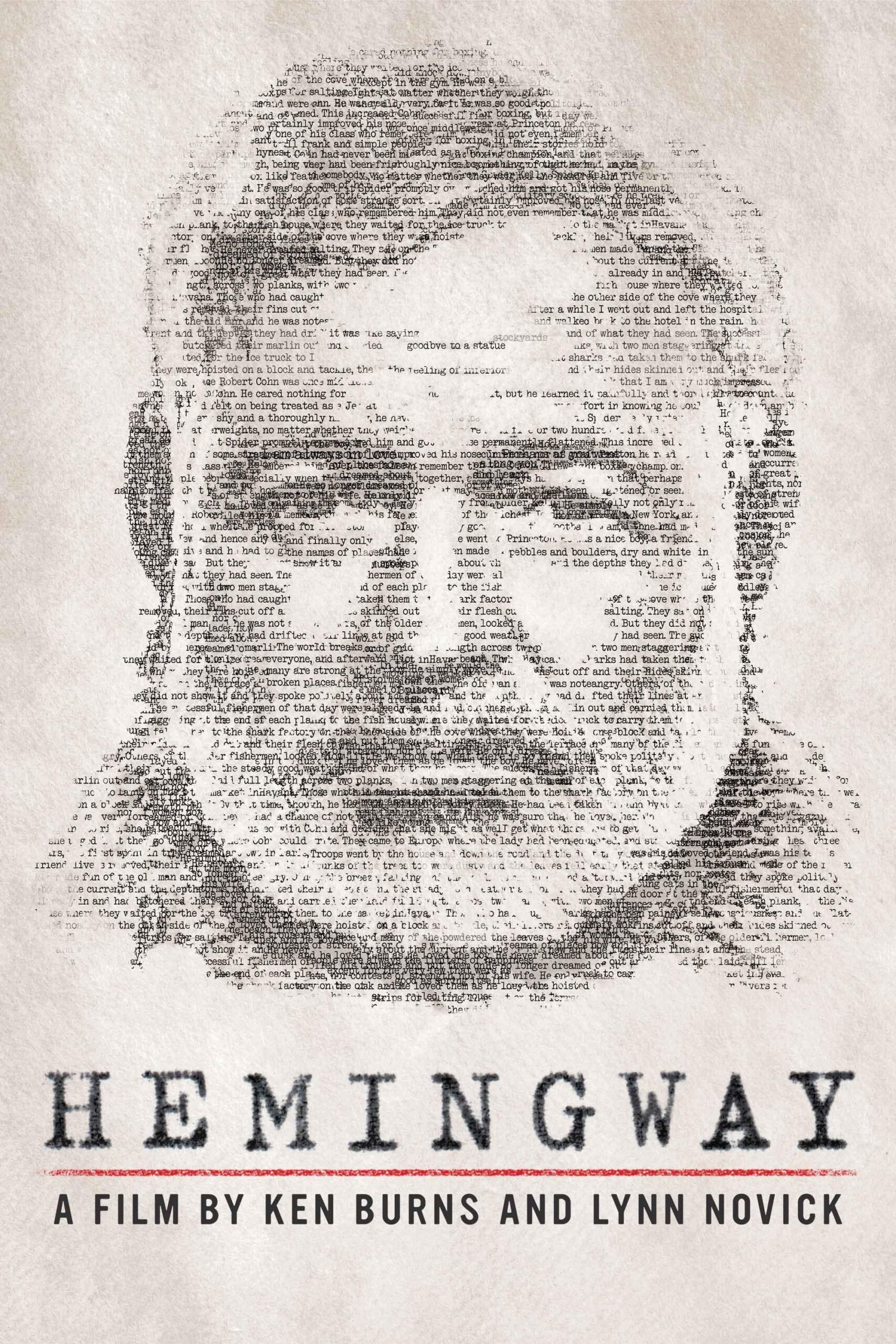 This year has seen a renewed interest in Hemingway's biography, with the debut in April of Ken Burn's and Lynn Novick's three-part documentary Hemingway. But a life as full as Hemingway's cannot be fully covered in six-hours. Join us for this retreat for a focused look at Hemingway's years with Pauline Pfeiffer and her family in Arkansas.
Here's How It Works:
Sign-up today and buy your books at any major retailer or from our store.
Read the three books at your convenience over the summer.
Join us in September for a weekend of discussion and fun based on the books.