Hemingway in Venice Reading Retreat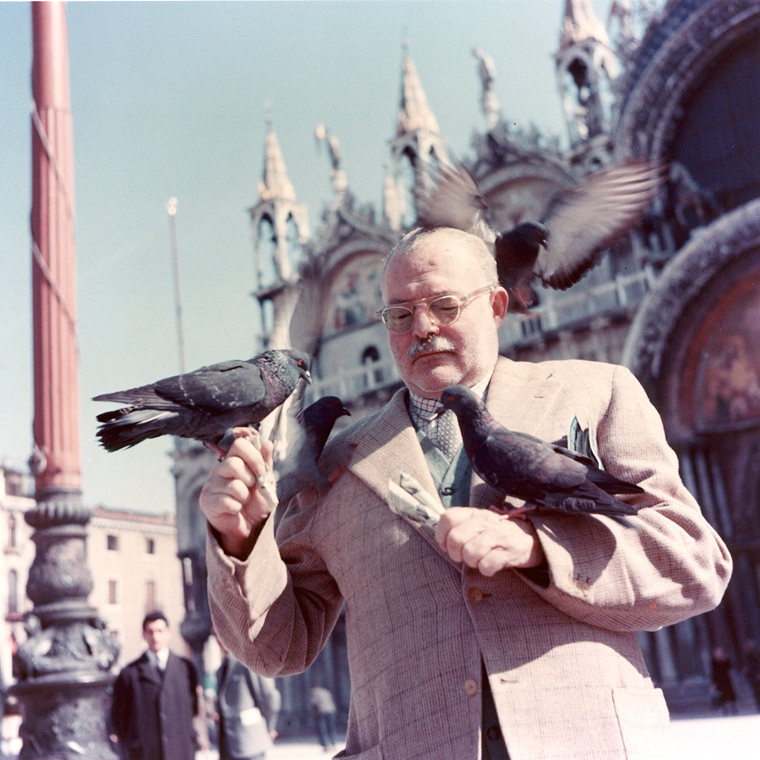 On July 8, 1918, Ernest Hemingway was wounded near Venice, Italy, while serving as an ambulance driver in World War I.  During the late 1940s, he fell in love with the city he had defended in his youth – and with young Venetian Adriana Ivancich.  In this retreat, we'll use books, film, a new photo exhibit and a Venetian-themed mystery party to explore the city that enchanted Hemingway.
Here's How It Works:
Click here to download the brochure for full information on texts, schedule and price.
Sign-up today and buy your books at any major retailer or from our store.
Read the three books at your convenience over the winter.
Join us in April for a weekend of discussion and fun based on the books.