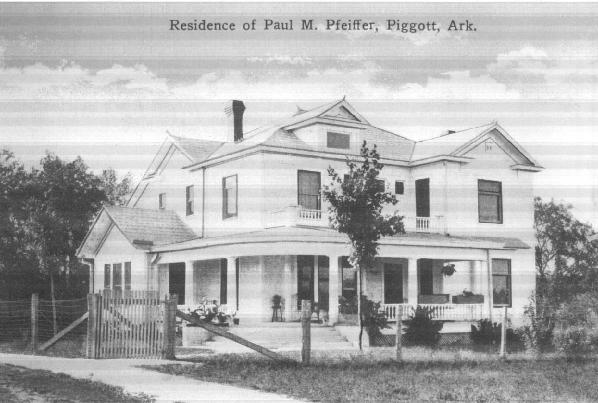 New Professional Photography Policy Announced
The Hemingway-Pfeiffer Museum announced a new policy for professional photographers this week. Professional photographers are asked to contact the museum to take photos during regular business hours, Monday-Saturday from 9-5. Professional photographers taking pictures during business hours may be subject to a fee. The grounds remain free and open to professional photographers outside of business hours.
Of the new policy, museum director Adam Long says, "Thanks to all those in the community who take pride in this house and want to use it as a background for photos. We hope you'll keep doing so. We also want to make sure our guests on tours have an uninterrupted experience and leave Piggott with the best impression. To make this possible, we hope you'll join us in making sure we are being conscientious during business hours."
Please contact us with questions about the policy.